… for service based business owners or coaches who want to quit procrastinating and create some sizzling inferno with their business. 🔥🔥🔥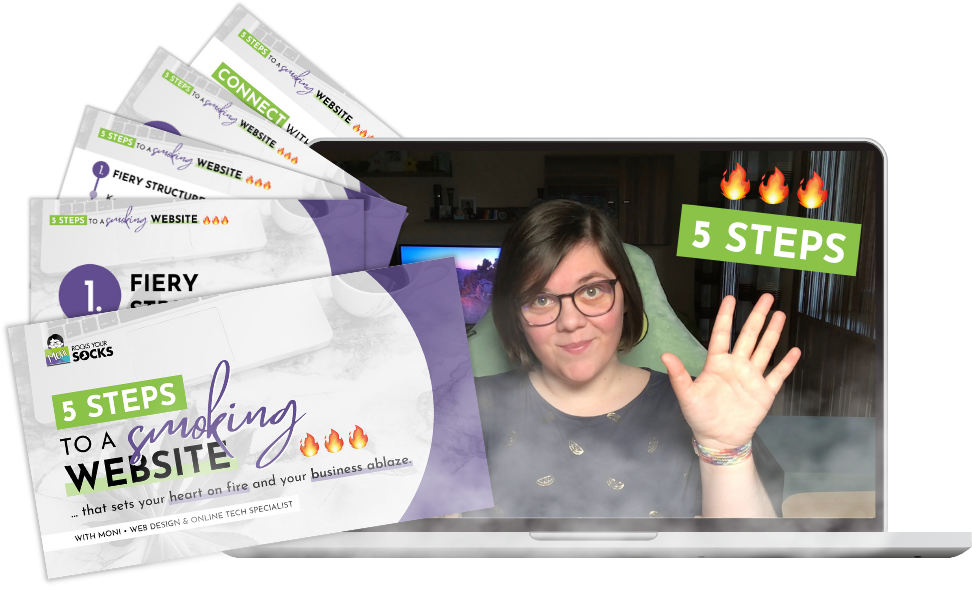 You will want do download this training if…
… you want to have a website that's converting your ideal clients like nobody's business.
… you are ready to stop procrastinating that launch because you don't know what works and what doesn't.
… you're commited to crawling out of that black hole that sucked you in when you tried to figure everything out yourself when it comes to building your own website.
… you are NOT ready to ask for help and prefer to waste your time on people that don't get you and your business.
… swearing is not your jam… the occasional F*bomb might be dropped here. #sorrynotsorry
… you got your website all figured out – this is for people who are stuck in those early stages and are unable to move forward because of it. (If you need a redesign tho, HMU 🤣)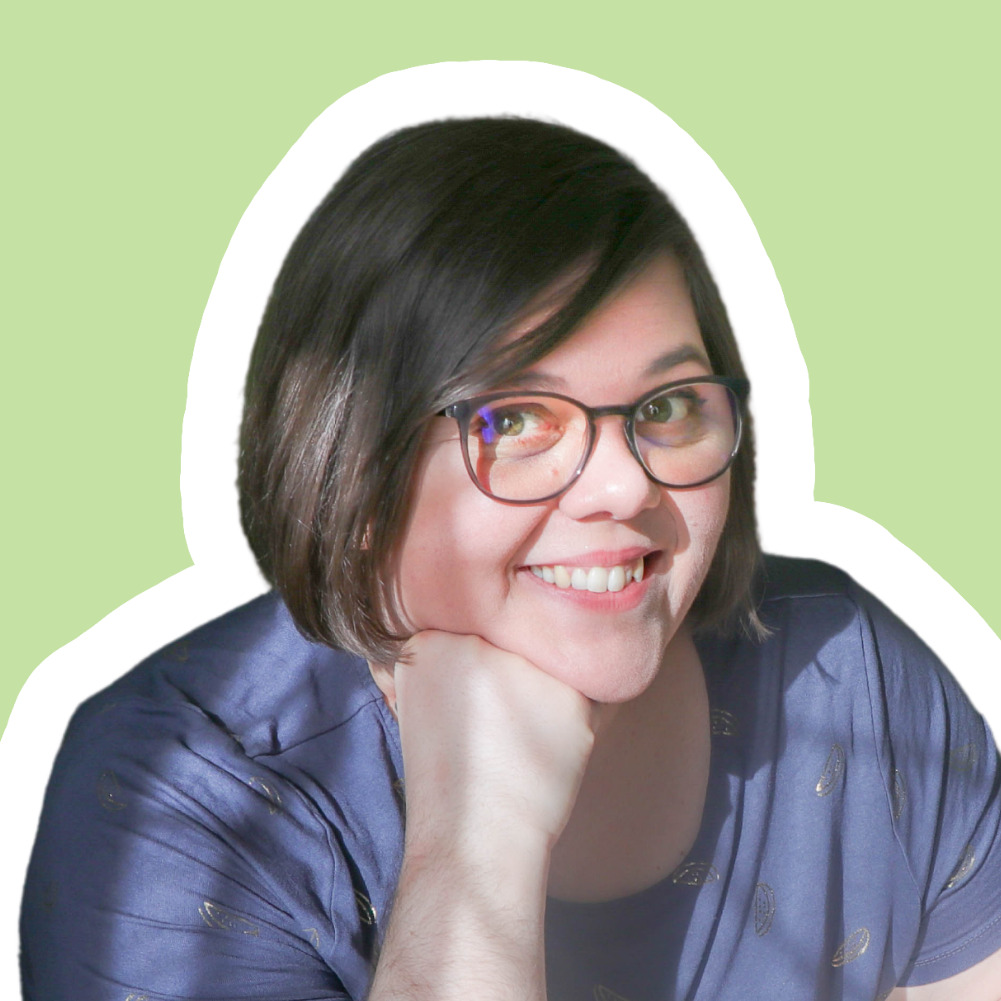 The more
weird
you are,
the more
fun
you are.
WHO THE F* ARE YOU, YOU MIGHT ASK?
… YOUR WEB DESIGN & ONLINE TECH SPECIALIST 👩🏻‍💻
Creating websites since 1998, 6 1/2 years in a design agency, 5 1/2 years in-house designer and project manager in the non-profit sector, and self employed Web Designer and Tech Specialist since 2017.
I have created the design & technical foundation for multiple six-figure coaches & service based businesses and was (and still am) solely responsible for everything including: Website, Email Marketing Setup, Funnel Set Up, an incredibly high number of landing, sales & opt-in pages and everything else that needs to happen for them to stand in their own vision.
While my clients can focus on their business in the front, I'll make sure there is party in the back – while looking WAY better than a mullet ever did .
I'm loud, embarrassing and a proper nerd but your wing-woman in all things design & tech and am convinced that work can be fun AND professional at the same time. 
… and I want to help YOU stop procrastinating and get a website live that will set your heart on fire.
In this video training you'll get…
… 5 THINGS that you need to look out for to keep your potential clients interested and wanting more.
… a STRUCTURE for you to follow and base your own website on – because I know what matters.
… YOUR TIME, because you already wasted enough on sh*t videos on YouTube so let me help you cut the crap.
EASY PEASY, LEMON SQUEEZY 🍋…
Enter your Deets
Put in your name and email in the requested field and get ready to save some serious time. This will open the door for you to claim back your time and poke my brain – FOR FREE!
Check out the guide & video
An email will fly right to your inbox (check spam if it doesn't) and will deliver you not only the link to the video training but also the PDF as a guide for you to use and go back to without getting irritated by the weird Austrian in the video (me… the weird Austrian is me… 🤣)
Watch, chill & learn with coffee
Time is precious (myyyy preciouuuuus). So that's why I tried to be short and sweet – we're speaking of LESS than an episode of Love is Blind or Modern Family, or literally every Marvel Series out there – so you can DO it. Make yourself a coffee, lean back and watch me do it.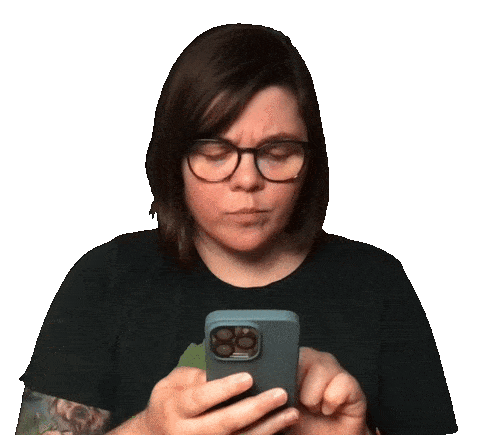 STOP wasting any more time on feeling lost.
SIGN UP NOW for the video training and guide so you can go from Procrastination Polly to Powerhouse Penny in less than 20 minutes with a structure in place and a way to tackle your business.
(I totally just made those names up, but here we are 🤣)
And don't forget: