Does the look into accounting software fill you with dread?
Every you tried was just bloated, confusing and not at all what you needed?
Do you usually look like this when you think of your accounting: 😭🤬😫💀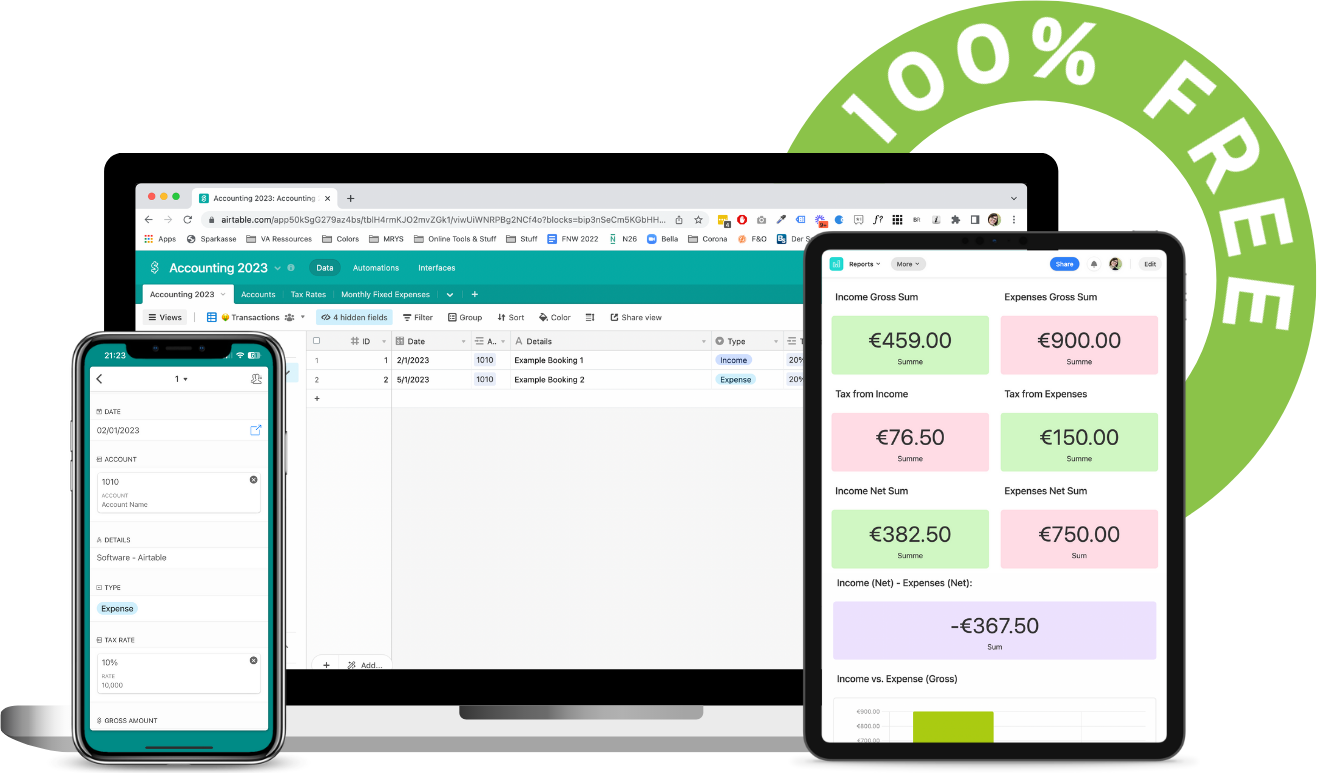 Does this sound like you?
It's the end of the fiscal year, you need to hand over your invoices & receipts to your accountant, but you've got nothing. You panic and spend a couple of days off the grid to get it all sorted.
You think spreadsheets are SO BORING 🥱, and you can think of 100 and 1 things to do INSTEAD of looking at a sad spreadsheet that brings no joy. 
Every single tool you looked at online, was too much… too complicated, too confusing, and what even is double accounting, why the f*ck do you need that, when all you wanna do is have a nice overview of your income and expenses. 
You think Accounting is the WORST… the absolute WORST… you'd rather sit on a bed of nails than deal with that.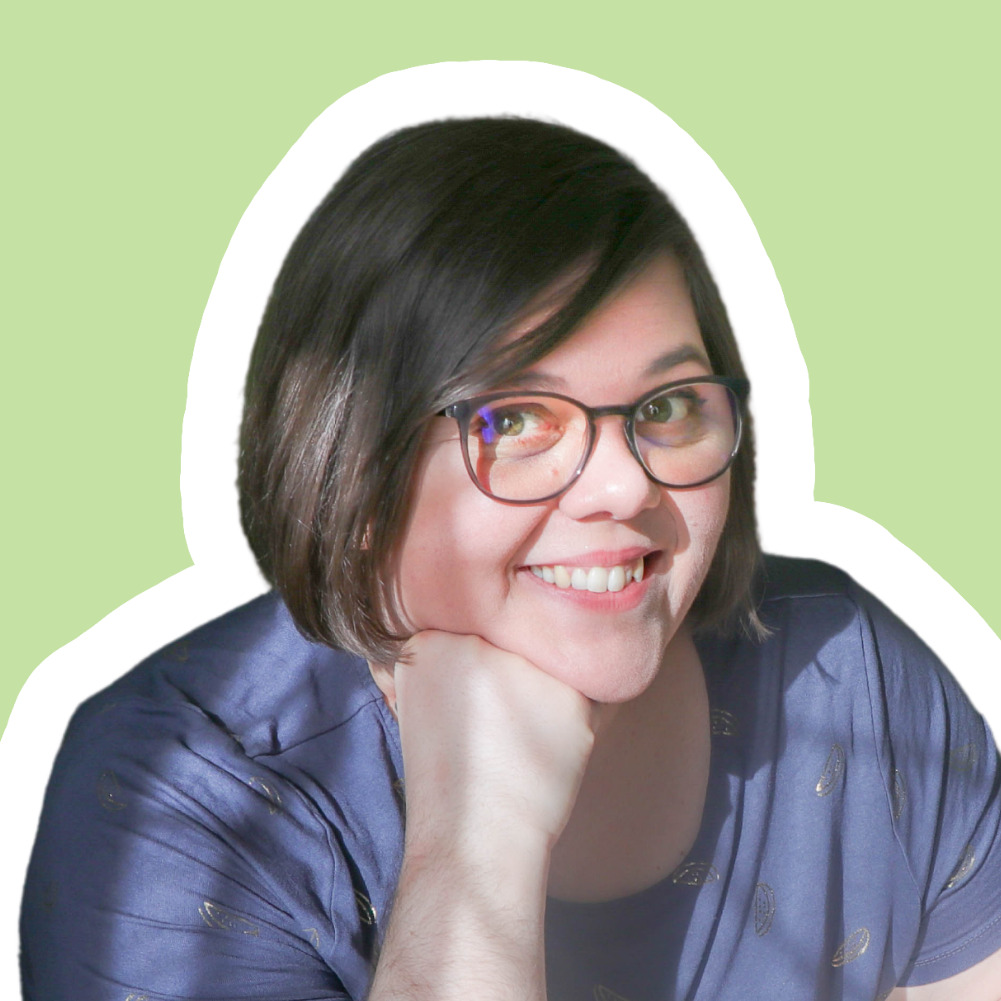 The more weird you are,
the more fun you are.
… YOUR WEB DESIGN & ONLINE TECH SPECIALIST 👩🏻‍💻
AND I HATE ACCOUNTING WITH ALL MY HEART
Why do I create a template EXACTLY for the thing I hate most in my business, you might ask?
Because if it wouldn't be for this template, I'm convinced my finances would still be an absolute clusterf*ck and I'd still be cramping together all the invoices and assets at the very last minute, and barely handing them them in in time.
After being in business for 4 years, and always DREADING the end of the year where all my finances were due, because I knew I didn't prepare enough during the year for this process to go smoothly. I knew this had to stop. 
At the beginning of 2022 I decided to put my big girl pants on and get my business finances in order. Because I'm a the tools-nerd that I am I tried out everything I could find, only to realise that: 90% of what these tools offer I do not, and will never need, it's also boring and not a fun experience at all, so why should I pay for it let alone use it?
SO INSTEAD I JUST CREATED MY OWN SYSTEM! AND AFTER WORKING WITH IT AND TRIALING IT ALL YEAR I'M NOW SHARING IT WITH YOU!
With this FREE template you'll get…
… your own Airtable database to gather your income and expenses for your 2023 fiscal year that you simply copy into your own FREE Airtable account (no Pro version needed).
You can track your income, expenses, enter your own tax rates and automatically calculate net and tax amount based on your the gross amount you entered. And a monthly income Interface to look at what you earned and spent every month. 
… a quick video training on how to use the database to its full potential.
ENJOYMENT, because of HOW SIMPLE it is to use and how much information you can gather from it. Use it on the go on your phone or wherever you can log into Airtable on your browser. No massive software, just one login, and woosh! You're ready to go. 
EASY PEASY, LEMON SQUEEZY 🍋…
Enter your Deets
Put in your name and email in the requested field and get ready for your relationship with those dreaded numbers be DRASTICALLY changed.
Check out the guide & video
An email will fly right to your inbox (check spam if it doesn't) and will deliver you not only the link to the Airtable Template but also the video training on how to best use it.
Read, Set, Sort Your Money Out
You can start adding your financial information as soon as you want. It's simple, it's easy, and a lot of it will auto-populate. And we love everything that we don't actually have to do, don't we? 😉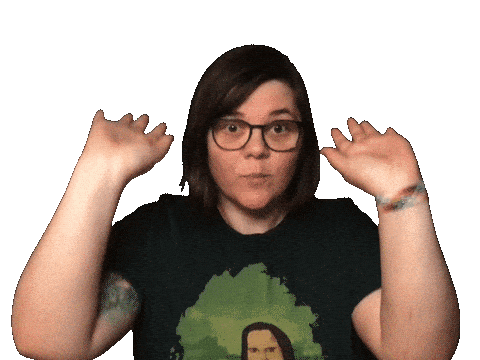 Want to start nurturing your relationship with your money?
Then download this template now and go from Broke Betty to Thriving Theodora just by having a simple tool that makes dealing with your money more FUN than dreadful.
And don't forget: