CONGRATULATIONS on making the decision to finally get that Website up and running! 
And THANK YOU for choosing me to be the one to help you with that! I can't wait for our 2 days together. But in the meantime…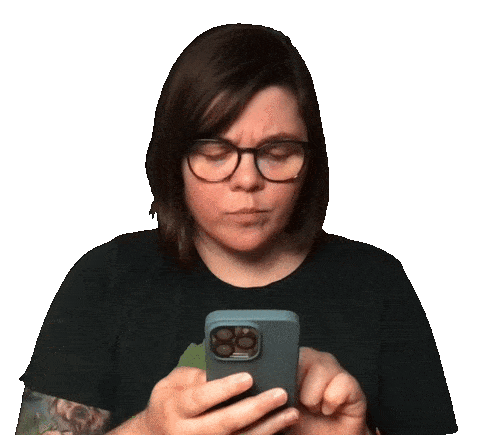 Check your Inbox!
All the details have now been sent to your inbox! WAHOOOO! 🥳 They should arrive in the next few minutes!
If you can't find them, please check your promotion or spam folder to make sure! Don't forget to whitelist my email address so you won't miss the juicy stuff.
Add to Calendar
The group programme will take place on the 26th & 27th of September. You can add the dates and times into your calendar by simply click the button below and choose the service of your choice.
Get ready and prepare!
You will receive your Welcome Pack on the 14th September which will give you ample time to prepare all things necessary. In the meantime you can already start writing together the copy you want on your website.