All. The. Systems. | Branding | Graphic Design | Web Design
Izabella Levey is a business coach and mentor and my client since April 2018 when she was in the early growing stages of her business. What initially started with social media graphics turned into branding, website creation and systems setup and an ongoing partnership.
As Izabella grew so grew her brand – and all the visuals with it. The theme around everything is always luxury, glamour as well as high quality and high level coaching. ANYTHING but boring, really!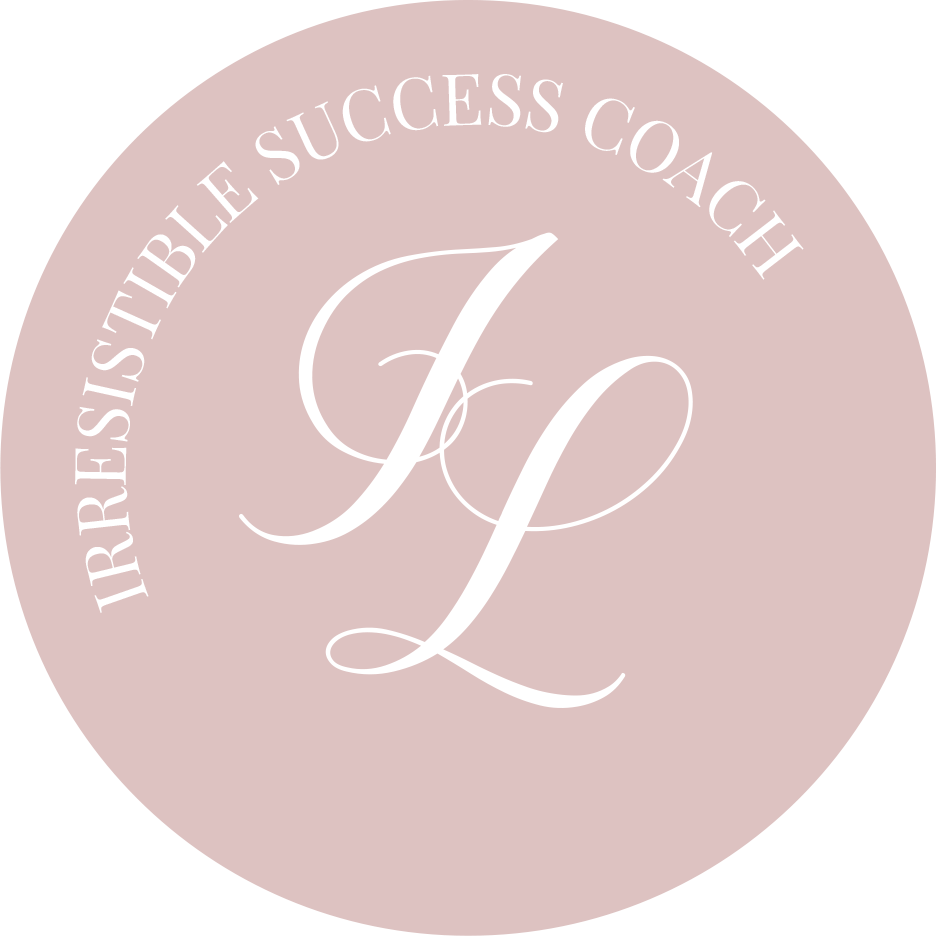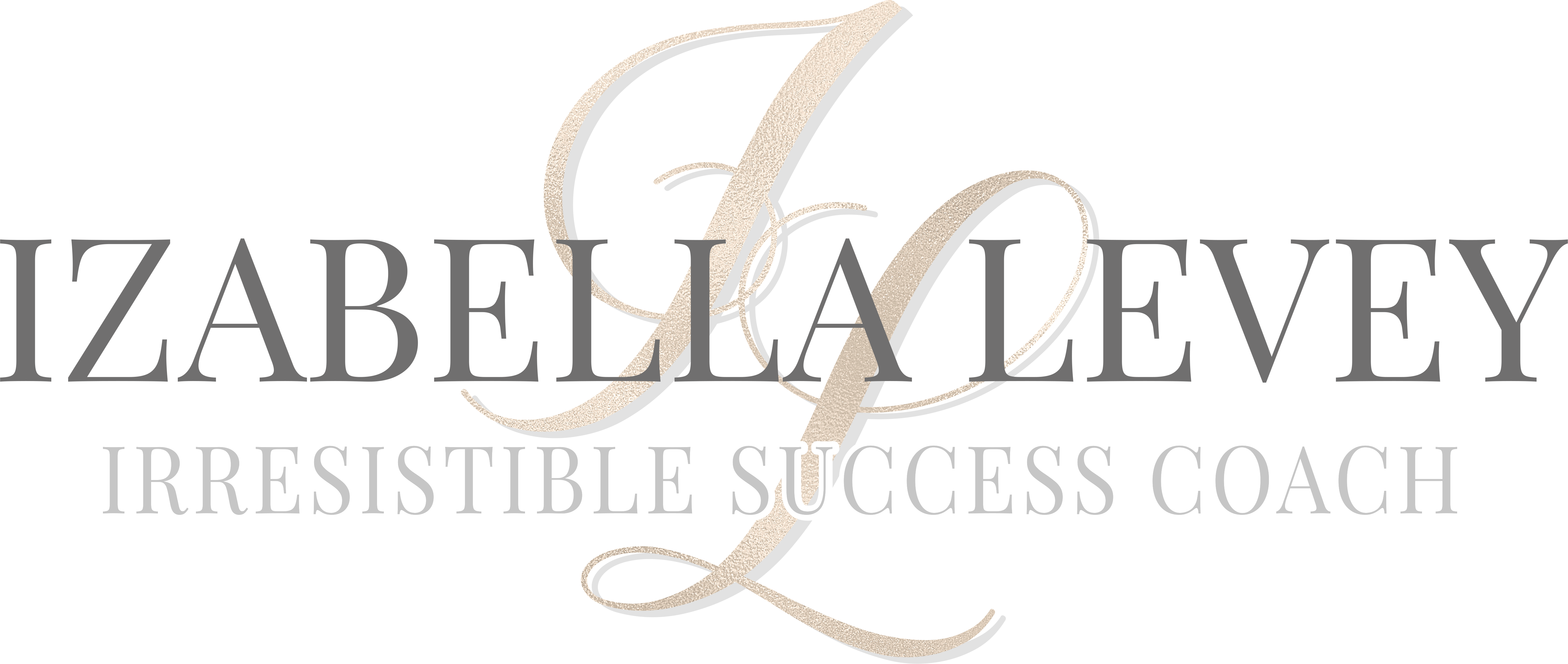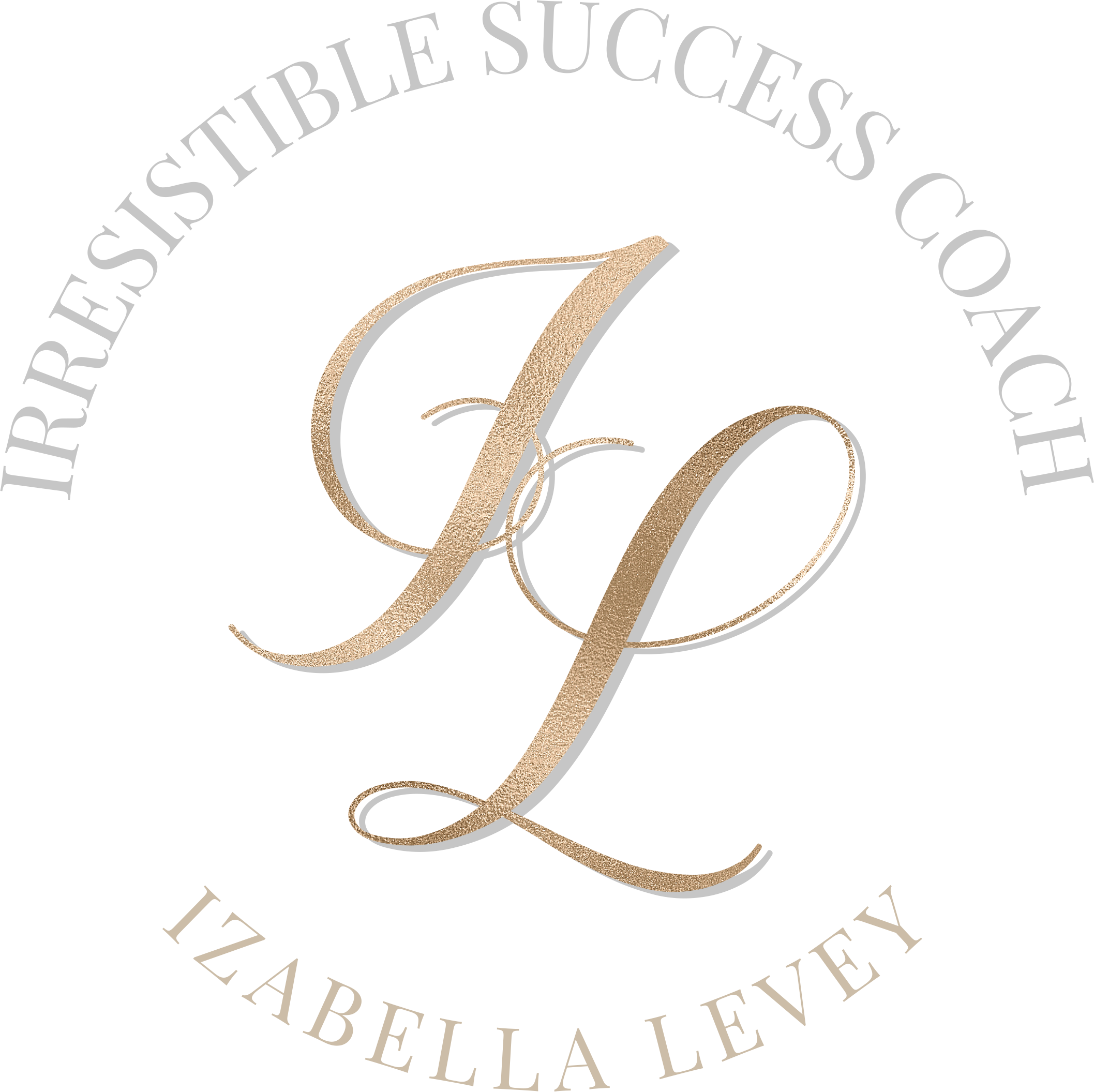 Izabella is very active on social media and in her business in general – you wouldn't BELIEVE the amount of graphics necessary to make that work 😀 Here are a few examples of what we've gathered over the last few months. 
The latest brand iteration has been developed by me in October 2019 and goes hand in hand with Izabella honing in on her own message and what ideal clients she wants to attract. The main goal is the #HighLife and the graphics should underline that with an editorial, clean and yet classy and glamorous look.
* The "Coaching with Izabella Levey Logo" was not created by me I implemented it into the brand and created all ongoing graphics with it.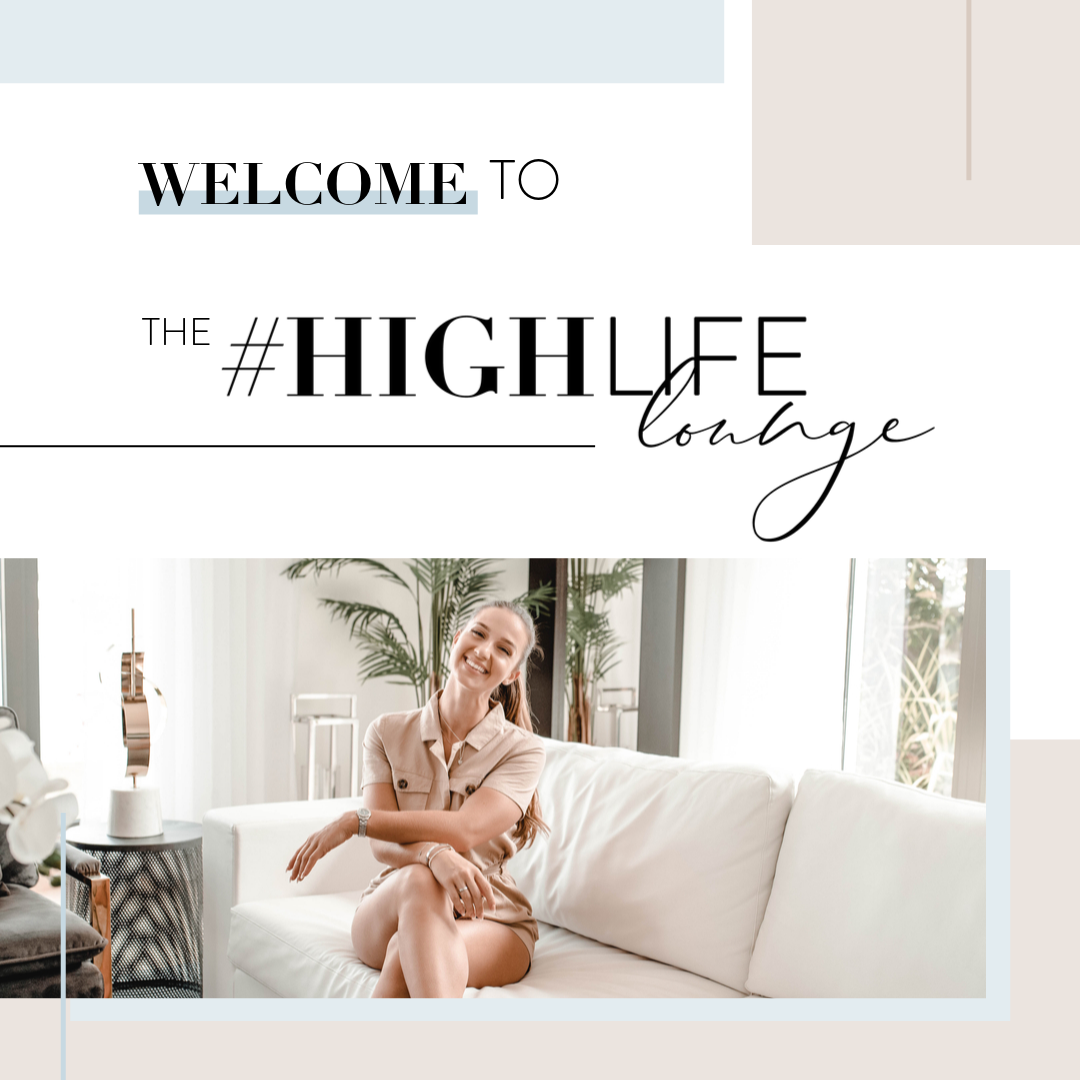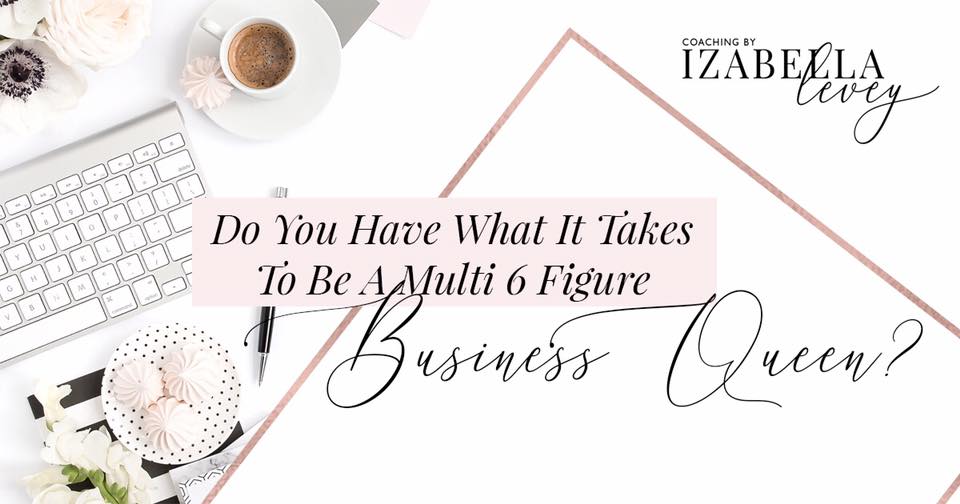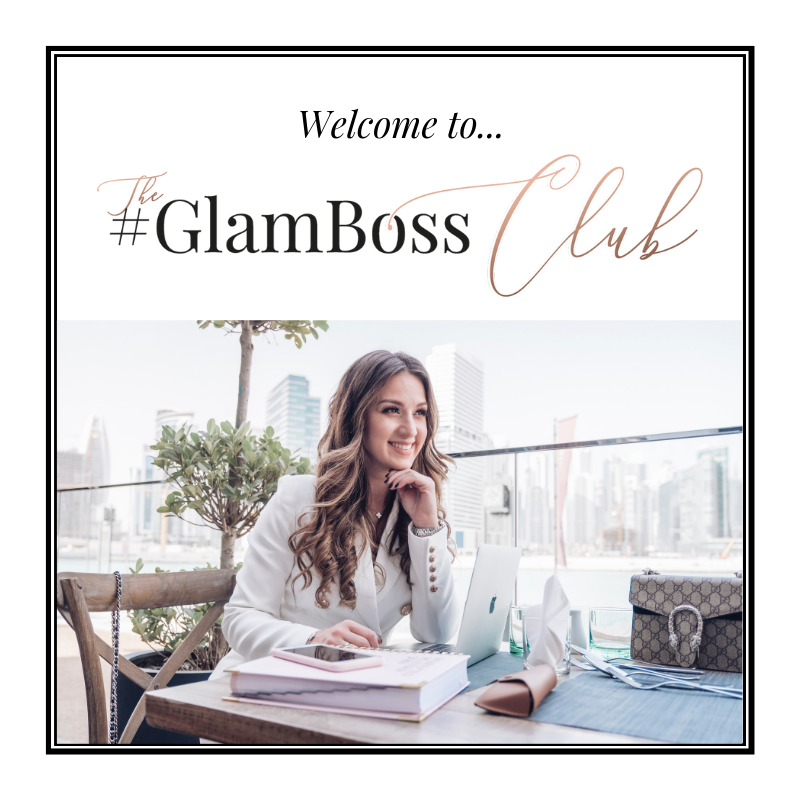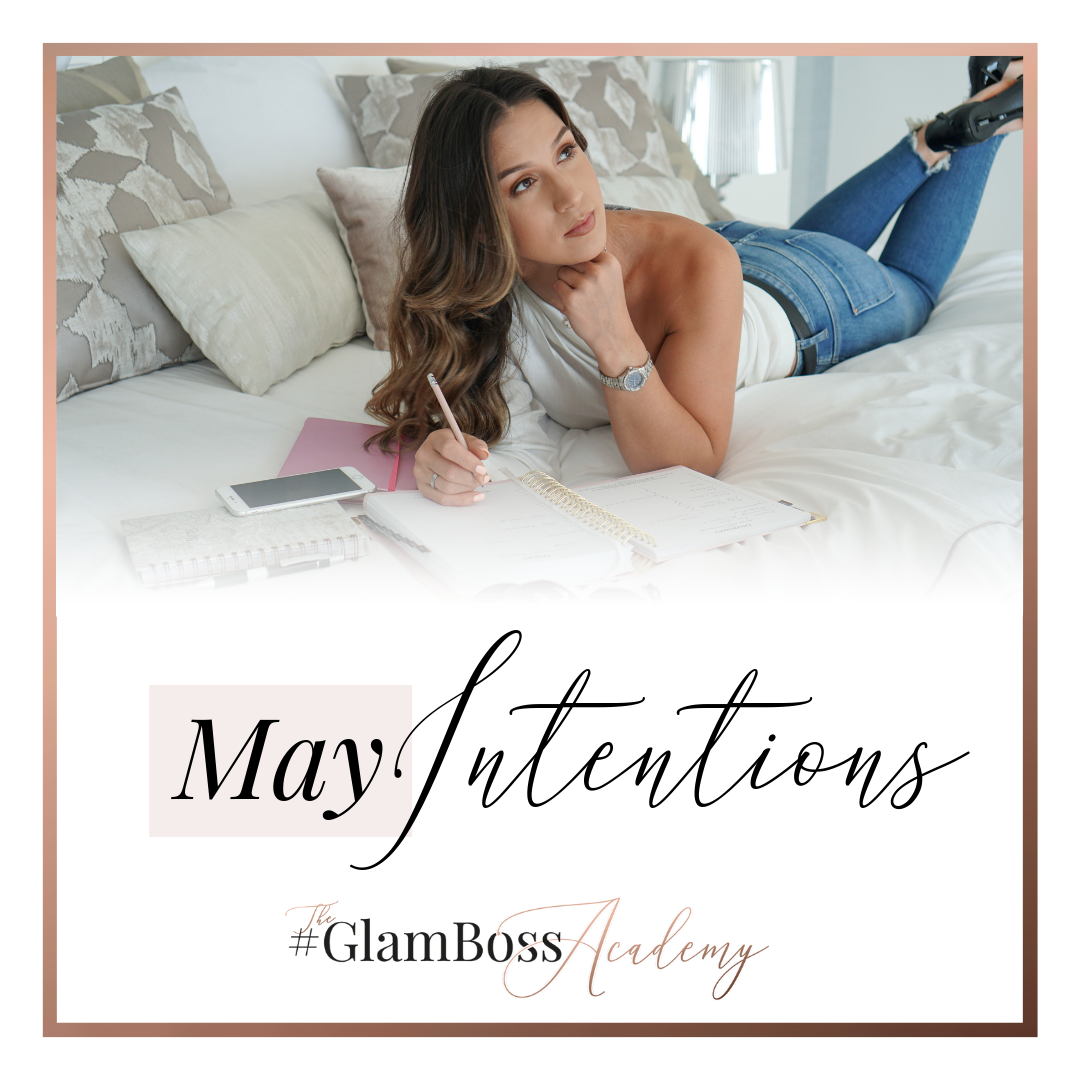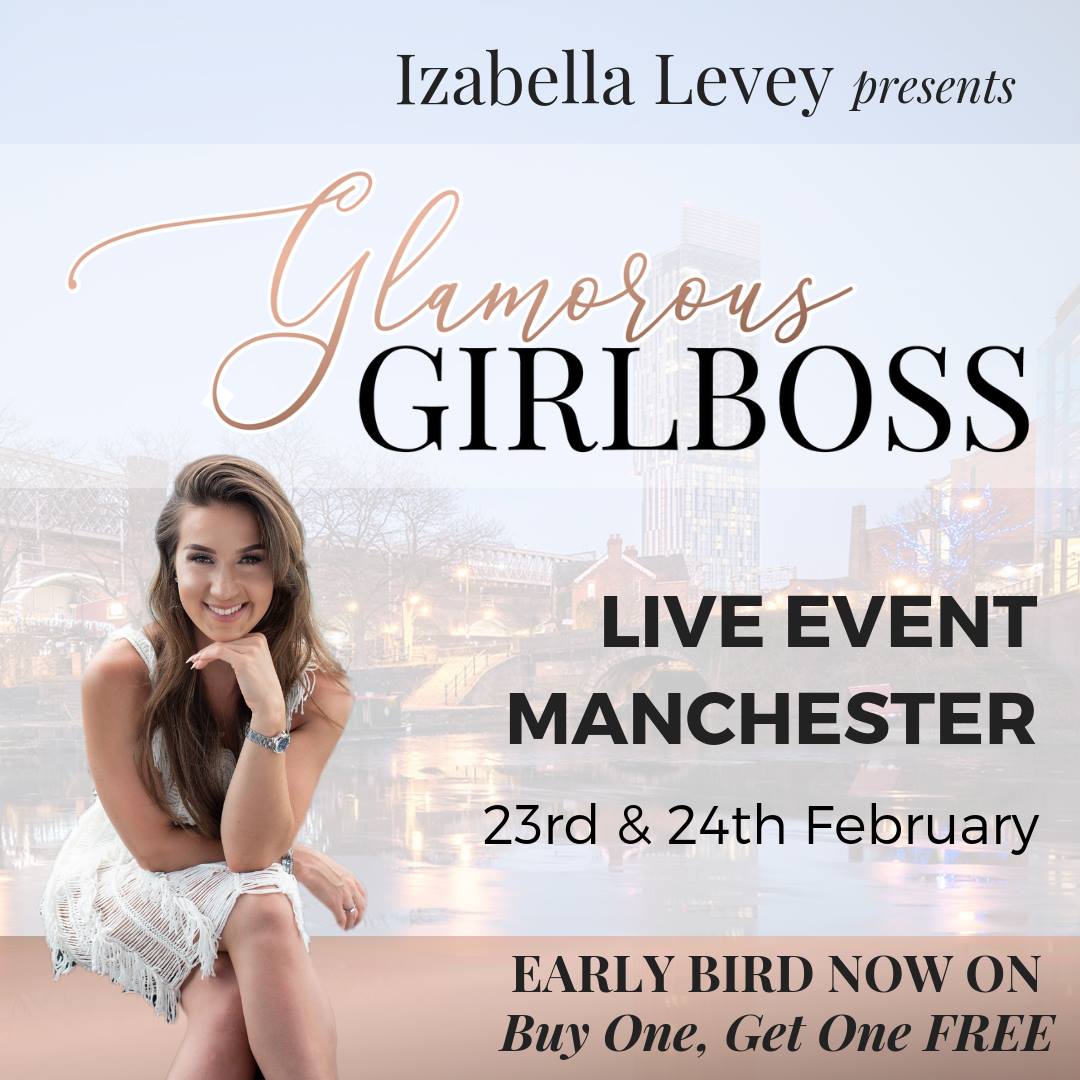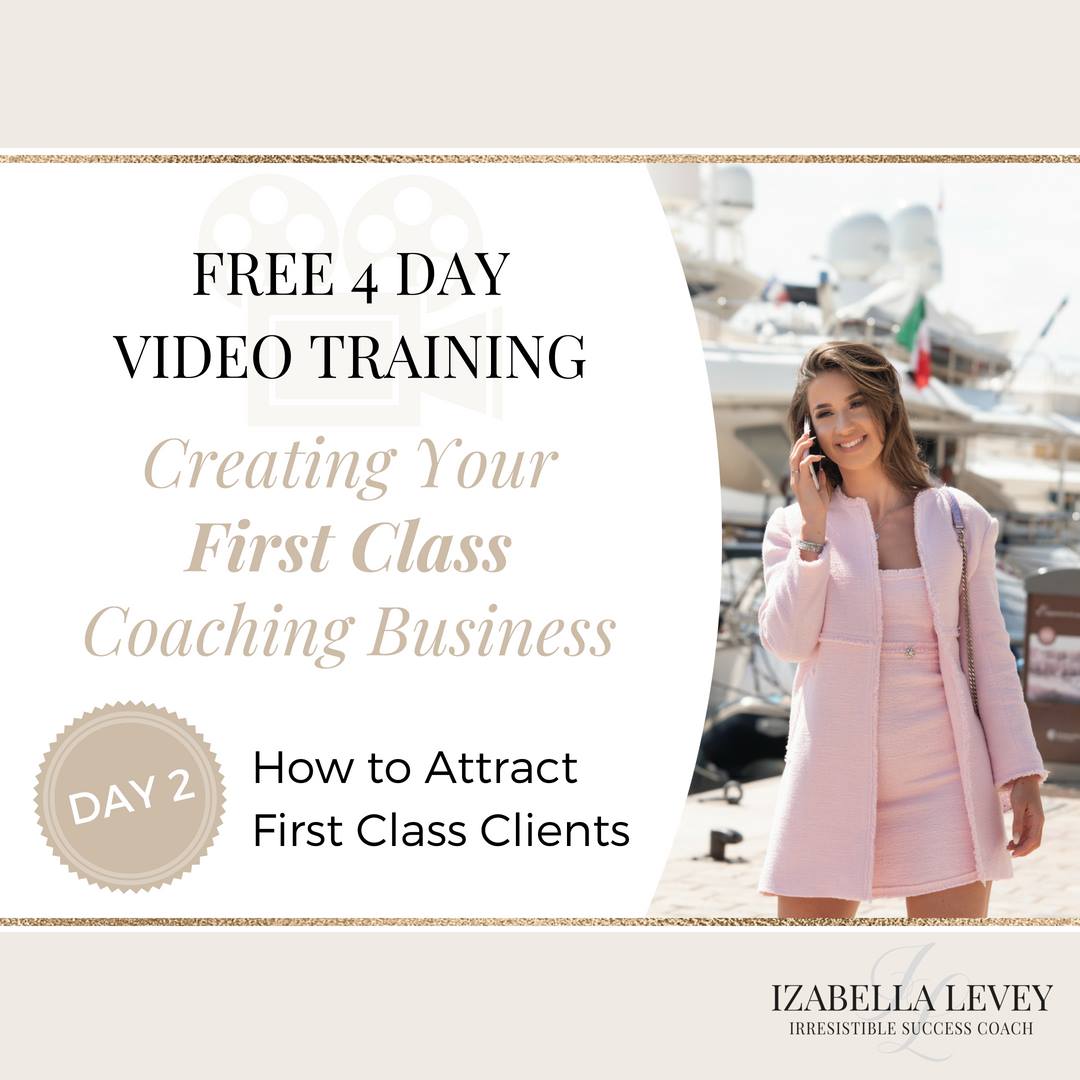 I created Izabella's website with Divi and we used LearnDash as the learning management tool for the membership platform. All coaching packages as well as other products are set up with WooCommerce which also syncs with LearnDash and enrolls people into the various memberships Izabella has to offer. 
Below you can find two examples of landing pages that I created – for a Live Event in London and the signature program – the #GlamBoss Academy.