The rebrand for Cepee and Annette from She Hit Refresh was created in collaboration with Kyrie&Co. 
Cepee wanted to modernize the existing brand and make it more whimsical and modern with the focus on her target group: women age 30 and up who want to break free from routine and start a life of travel.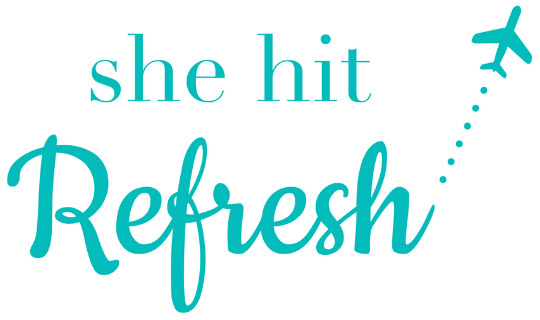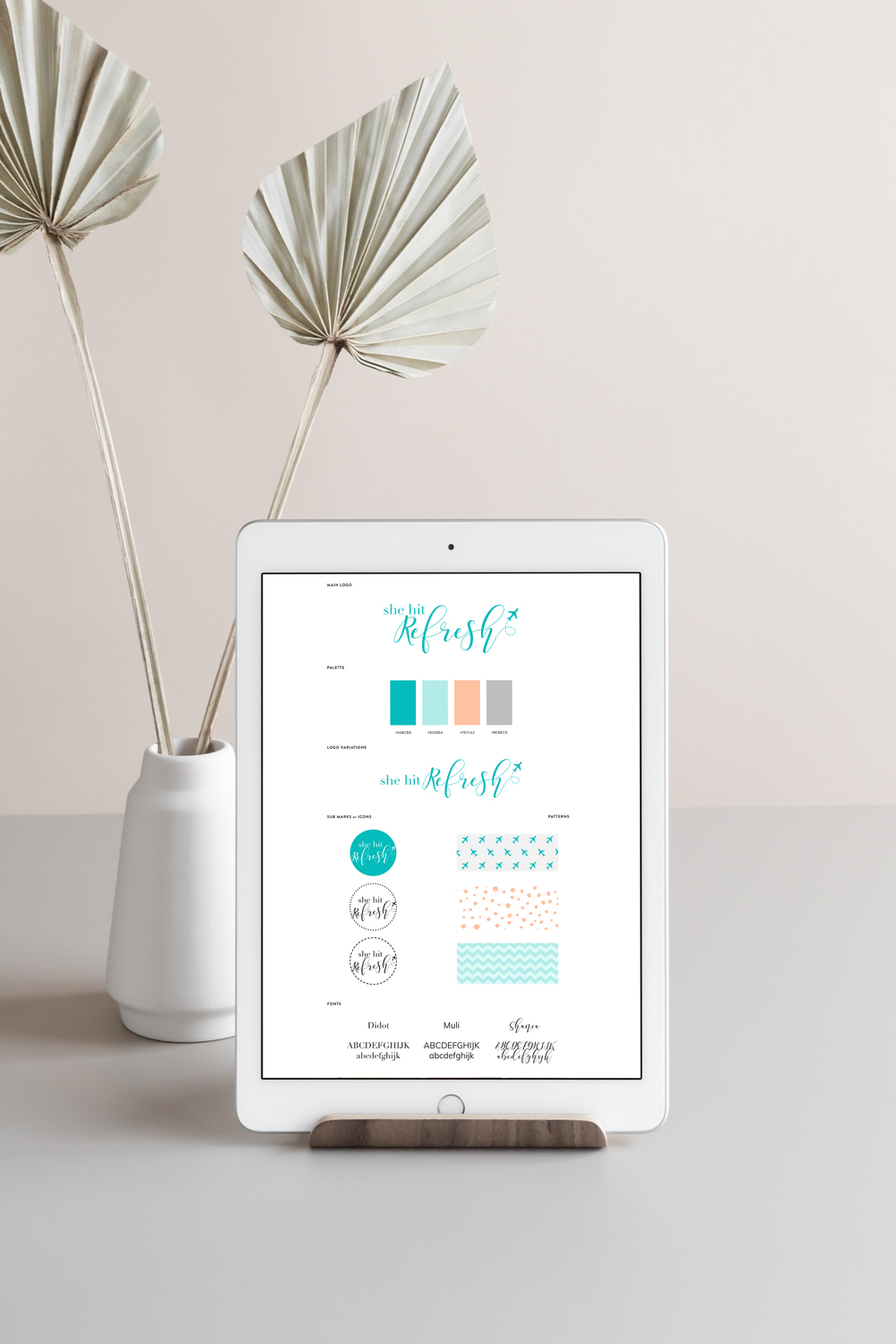 Together with the re-brand the website got a revamp as well. She Hit Refresh functions as a blog with various categories to important topics about all things related to travel. Each category as well as blog post has its own template that incorporates the essence of the topic.
The page was created with Astra and Elementor Pro and also included the integration of a WooCommerce store, in order to sell merchandise as well as programs and retreats!