Do you want a bespoke Website in record time?
Ready to reduce the time you work on your business and still keep your clients happy with the help of tech automations?
Drop your deets below to get on the waitlist and have first dibs on open slots and special bonuses just for eager beavers on my list.
… launch a course; have a new or rebrand your website; create a freebie, sales or webinar funnel; create a smooth onboarding process for your clients; or simply stop wasting time doing EVERY. SINGLE. THING. in your business manually – ALL of this in JUST ONE DAY then:
Tech is my love language and I'm fluent in all of these*…

* the list is not exhaustive.
What my clients have to say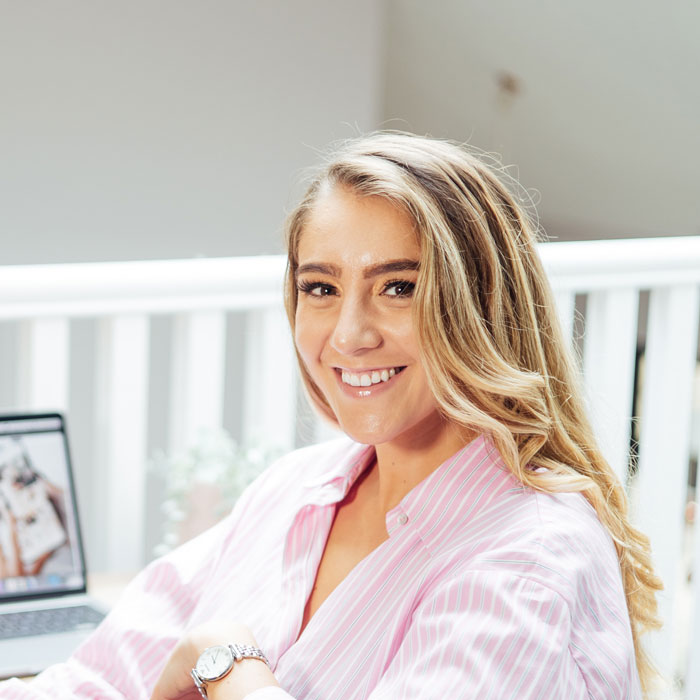 Anything is possible with Moni by your side
The greatest thing about working with Moni is that no matter what the question, Moni will go over and beyond to solve it.
She makes you fully believe that nothing is impossible – there's always a way or a workaround – and she's the person to find it!
If you consider working with her then I'd say: Jump right in and snap up ANYTHING she has to offer. Once you sample some of Moni's magic, your tech and web woes will never be as worrisome again.
– AYSE ÇAĞLAYAN, Founder of Surge Social UK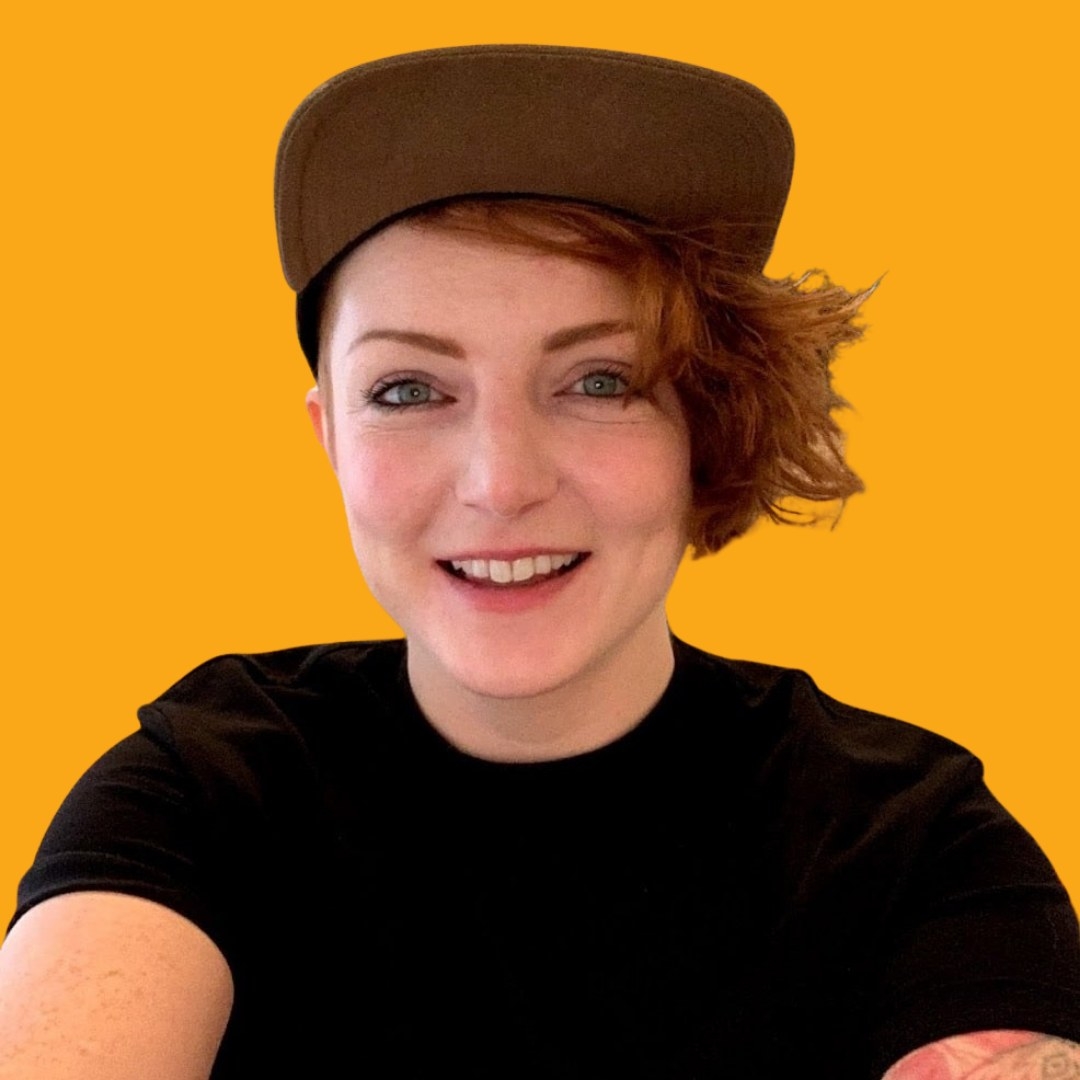 Moni gets stuff in a way that most never will
I know for fact that Monika has made my brand iconic. I get compliments almost daily and it has massively increased our brand credibility and revenue as a result.
Moni's sense of humor, loyalty and dedication to her zone of genius has made working with her over the years an absolute joy. Beyond the incredible work she creates, or the mounting sales revenue she's enabled me to generate, its working with HER as a person that is the most beneficial to me. She's a good good soul and I trust her with the keys to my life.
I would recommend Monika to anyone, any day, under any circumstance. Why? Because she's so talented and having even a drop of that in your business will feel so good it should be illegal.
– HANNAH DIXON, Digital Nomad Kit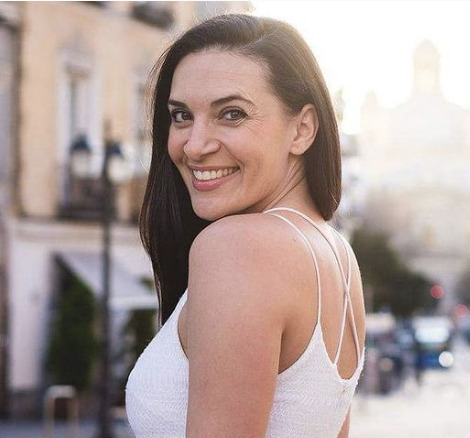 Another happy customer! I highly recommend Moni!
Monika designed my website for She Hit Refresh. I had an existing WordPress site that needed a facelift to better represent my brand. Monika was able to create options that were right on target for what I had in mind but couldn't put to paper.
She created a site that is not only beautiful but UX friendly. Monika was a pleasure to work with, patient, quick turnarounds, and very informative. I highly recommend her!!
– CEPEE TABIBIAN, She Hit Refresh